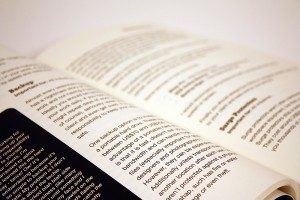 About Us
Lead by a team of senior psychotherapists, The Lane Centre offers a unique blend of specialist support for couples and individuals across a range of psycho-therapeutic disciplines.

Our Services

Relationship Counselling

Couple Psychotherapy

Psycho-dynamic Therapy

Psycho-sexual Therapy

Parenting & Family Therapy

Emotional Focus


Fees
Initial Assessment
The assessment session acts as a diagnostic session to determine the presenting problems and issues.

The session is for 1 hour 15 minutes. The fee is £95.00 for individuals, couples and families.

Ongoing sessions
If you and/or your partner or family agree to have ongoing sessions, we will aim to arrange a suitable and set time each week. We can be flexible with this arrangement.

The session is for 50 minutes. The fee is £75.00 for individuals, £85.00 for couples and £150.00 for families.

We appreciate that not everyone can afford these fees for reasons such as, a low income household or unemployment. Please feel free to discuss this with your therapist so that we can agree on an affordable fee and give you the support you need to engage in psychotherapy.

Professional memberships
Our therapists are all individual members of the psychoanalytical section of the UKCP, the CACP or the BPS. As such responsible for their work.

Insurance
Each therapist has individual professional indemnity insurance cover.

Supervision
All our work is carried out with the usual practices of each therapist's training organisation.